Fast Facts About Asbestos
If damaged asbestos-containing materials are not properly removed by an asbestos abatement company, they can endanger your life and the lives of others who come into contact with asbestos dust, fibers or raw asbestos materials.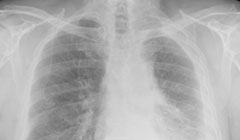 Inhaling or ingesting asbestos can lead to serious health issues such as mesothelioma cancer, asbestosis, pleural plaques and asbestos lung cancer.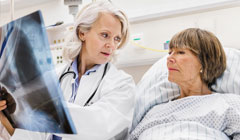 About 3,000 people are diagnosed annually with mesothelioma in the U.S. An estimated 10,000 people die annually from some type of asbestos-related disease.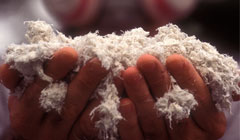 Microscopic asbestos fibers are .01 microns thick
 (18,000 times thinner than a human hair).
Steps to Take if You Suspect Asbestos Contamination
The most important first step is to not touch the suspicious materials. Let professionals handle the job.
Don't Sweep, vacuum or dust possible asbestos debris
Don't remove suspicious materials

Keep children out of area you suspect may have asbestos material

Limit activities in the area

Call a licensed abatement company – don't remove asbestos yourself if you can avoid it
Tips for Hiring an Asbestos Abatement Company
Asbestos abatement companies are not all the same. Some specialize only in asbestos abatement, while others offer environmental services, demolition services and general contracting services that may include abatement.
Within the U.S., abatement regulations vary from state to state and city to city, some extend beyond the federal laws that require Occupational Safety and Health Administration (OSHA) and Environmental Protection Agency (EPA) licensing.
Homeowners are not legally required to use a licensed asbestos abatement company, but it is strongly recommended.  Before hiring one, verify its qualifications and find the one that best suits your needs.
If you learn that you don't have asbestos and you need help with debris removal, please click here and let Waste Focus help you get connected with an asbestos abatement company near you: